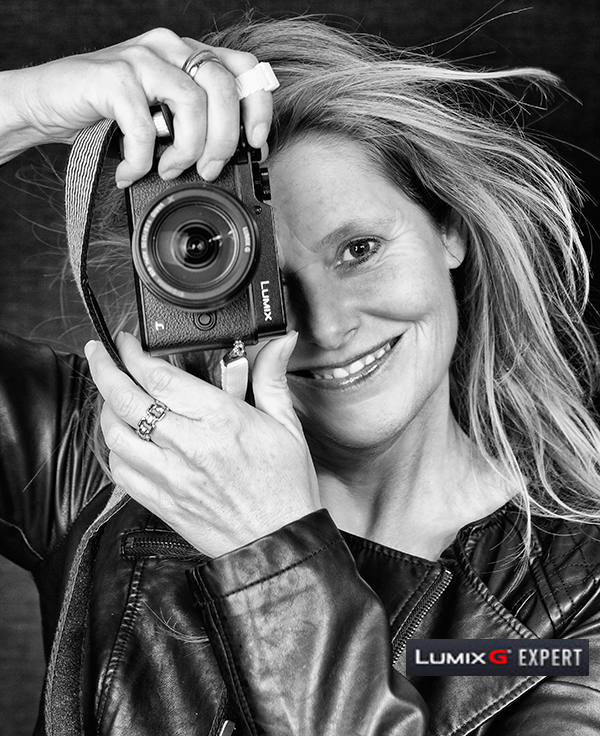 You have landed on the website of Carina Meijer -  ÇaVa Fotografie
Photographer - Panasonic Lumix ambassador. World traveller although my passport tells me I am based in the Netherlands. 
I create images, you can book me for a shoot at location or in my own home studio. 
I am a content creator as well, so i tell stories, only for products and brands I really love and use myself.
My lifegoal is to inspire you, smile a lot and I show you the world as i see it thru my camera lens.
Contact me for info about shoots, prints, prices and collabs via insta: 
You can follow my travel pics in my online travel journal of a flying horsegroom